2015 was a great year for Breakaway Running and the Memphis running community. Narrowing down our favorite moments of the year was extremely difficult. Here they are in no particular order.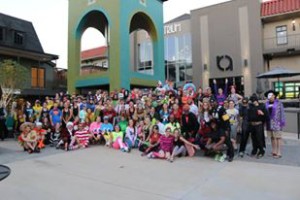 1. Breakaway Running turns 34 years and we celebrated with a halloween-themed run throughout midtown and Overton Square and ended with a fun party with food, beverages and entertainment at our store in Overton Square.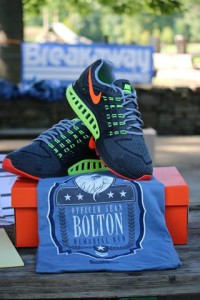 2. The Sean Bolton Memorial Run, organized by Breakaway Running, brought together the Memphis community, family and friends of Sean Bolton, as well as police offices for a short 2 mile run throughout Overton Park to celebrate the life of the late Officer Sean Bolton.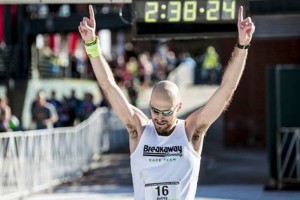 3. Jon Autrey, member of the Breakaway Running race team, wins the 2015 St. Jude Memphis Marathon.

4. The Christian Brothers High School men's cross country team were the 2015 DIIAA Runners Up. Shoutout to Coach Nick Dwyer for the phenomenal leadership.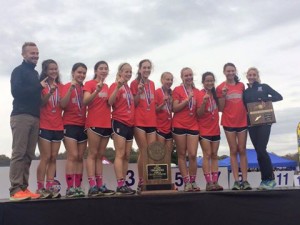 5. The Houston High ladies cross country team won the TSSAA Cross Country meet! Kudos to Coaches Chris Winter and Lauren Paquette for the great leadership!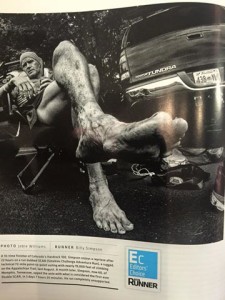 6. Memphian and well known ultra runner Billy Simpson was recognized in the December edition of Trail Runner Magazine. Billy has run the trails all over the world and has competed in numerous Hard Rock 100 ultra runs. Pretty awesome!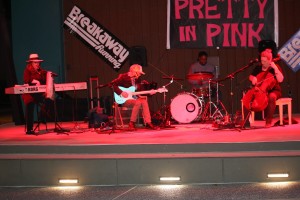 7. Breakaway Running hosted a Ladies Night benefitting Susan G. Komen. Breakaway Running was also a proud sponsor of the Susan G. Komen Race for the Cure held on Halloween in downtown Memphis.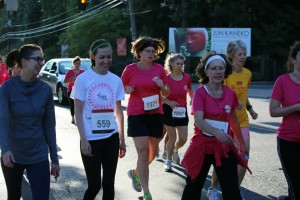 8. Hundreds of women trained along side volunteer coaches all summer in various groups (walkers, beginners, intermediate, and advanced) long to complete the Women Run Walk Memphis Graduation 5k.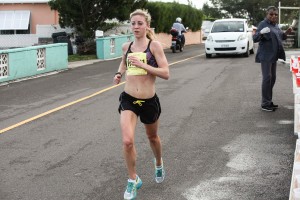 9. Breakaway Running sponsors Elite runner Lauren Paquette. Lauren placed top ten in the 5k National Road Championship and holds the women's course/state record for the 5k in Tennessee.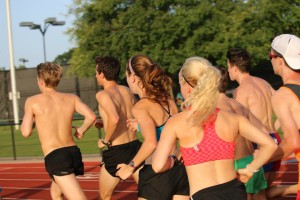 10. 2015 Breakaway Physiotherapy Track Meet Series brought together athletes of all ages to run various track distances at the Rhodes College Track and Field. Distances included 100m, 200m, 400m, 4X4, and 3200.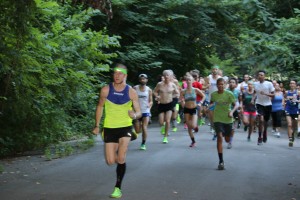 11. 42nd Annual Overton Park 5 Mile Classic is the oldest foot race in Memphis. It starts with a traditional jump up and spin and runs throughout the trail and roads of Overton Park.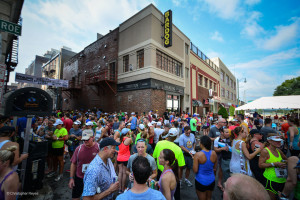 12. 6th Annual Breakaway Bardog 5k grows to be one of the top 5k races and best post race parties in Memphis and raises over $30,000 for St. Jude.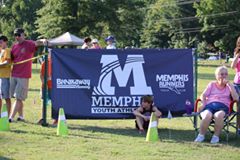 13. Memphis Youth Athletics expands under the leadership of Coach Nick Dwyer, Breakaway Running and sponsorship by Memphis Runners Track Club. This program has expanded its reach and offerings allowing hundreds of children the opportunity to run competitively in the Mid-South.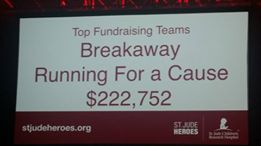 14. Breakaway Running for a Cause heroes team claims the top fundraising spot by raising over $222,0000 for St. Jude Children's Research Hospital.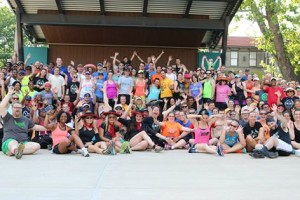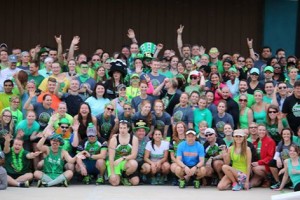 15. Breakaway Running Pub Runs include the St. Patricks Day, Fat Tuesday, Cinco De Mayo pub run. Key pub spots include Memphis Made Brewery, Young Avenue Deli, Slider Inn, Schweinhaus, Bayou Bar and Grill.